A rush hour ride on motorcycle taxi
Imagine yourself getting fast through gaps between cars during Bangkok's rush hour. This will be quite a thrill and you will see how Bangkok traffic is actually like. The pollution is the only bad thing about this try but motorcycle helps get you through it fast.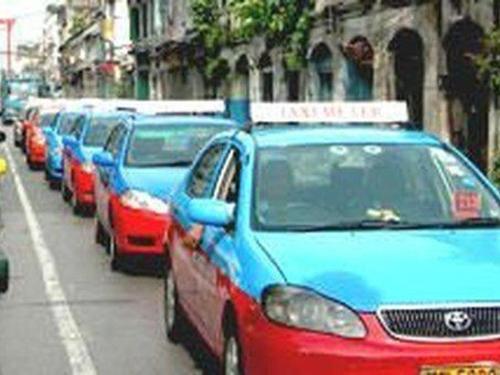 Meter Taxi
the most comfortable way of transportation with reasonable rates. It's recommended you try to pick new ones.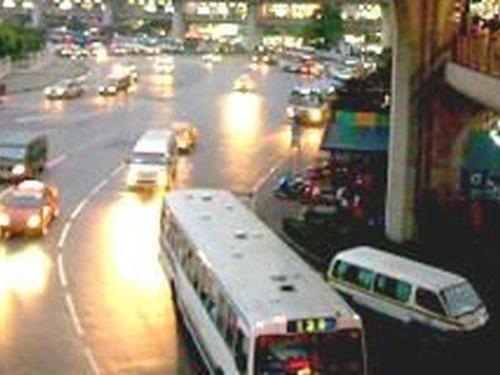 Bus
the cheapest way of transportation but it may not be as comfortable in rush hours or the busy routes. Besides, if you're not familiar with the local area or you don't study enough about the bus route, it can give you a headache once you catch the wrong one. Check out the info of Bangkok buses at 
Bangkok Mass Transit Authority website
.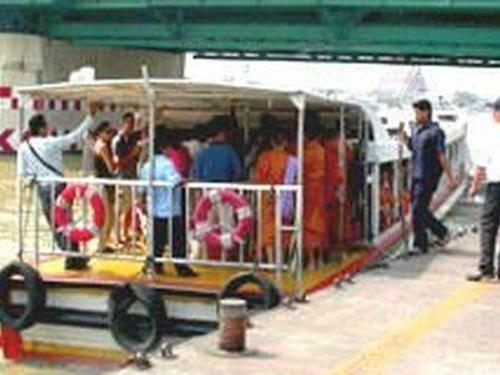 Boat
transports along the Chao Praya river and canals around the city. It's quite cheap and faster than the land transportation usually taken by those who travel to places near the rivers.
Motorcycle
guys wearing numbered waistcoat are found everywhere in Bangkok. They can ride you through alleys or main streets fast even in rush hours. Riding on the motorcycle can be quite a thrill while it costs as much as the meter taxi.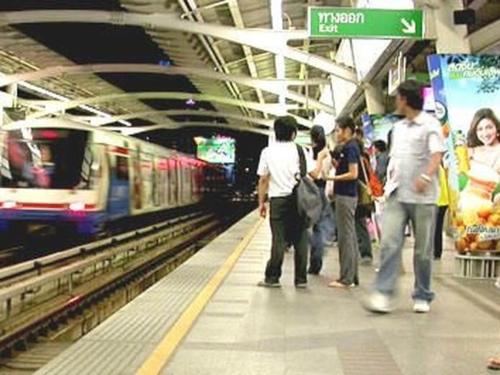 MRT
Bangkok metro system (the underground) runs from Bangsue to Hualampong station.

BTS
The sky trains running along the two main lines: Sukhumvit and Silom line.

Urban Railway System
the most convenient and fastest way of Bangkok transportation running in Bangkok urban area. there are 2 systems which connects at many stations.