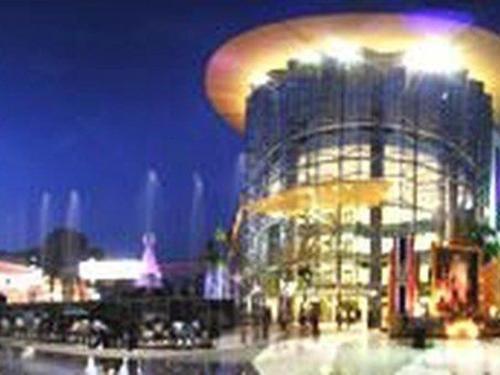 Siam Paragon
An upscale shopping mall located next to Siam Center and opposite to Siam Square. It is one of the biggest shopping centers in Asia including a wide range of stores and retail shops for internationally renown brands, restaurants and food outlet and all kinds of entertainment for city lives.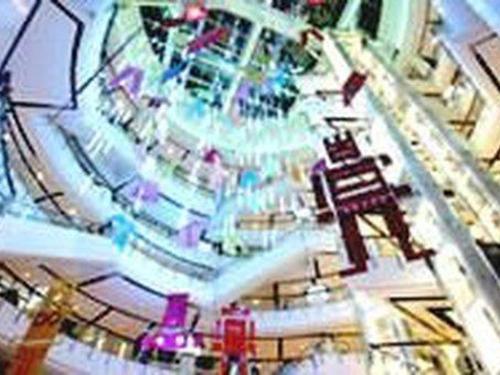 Central World
An entertainment complex with hundreds of stores and retail shop located at Ratchaprasong intersection. It's also known by the local people as 'World Trade Center.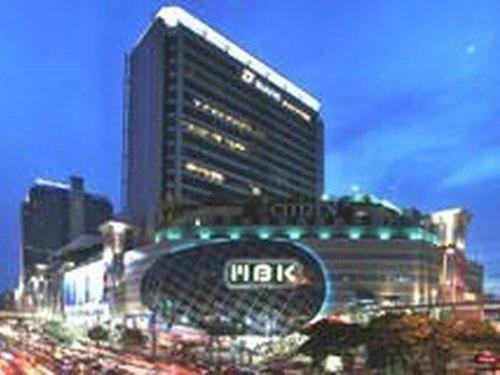 MBK
An enormous shopping mall in Bangkok. 2,500 shops in a of 89,000 square meters area. A whole floor dedicated to mobile phones and electronics. If you are from the west this place may surprise you with the crowd that always get in your way, that's how popular this place is.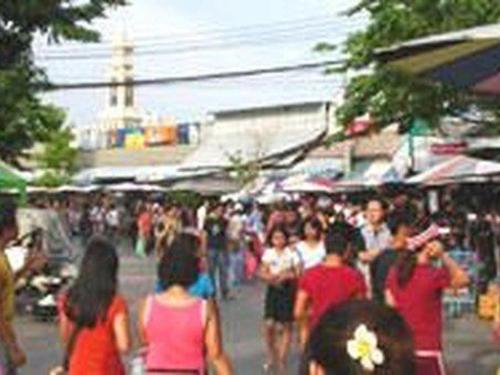 JJ Market
Open air shops, in 35 acres area, with more than 15,000 shops and stalls. Here, the range of products on sale is extensive including house accessories, handicrafts, religious artifacts, art, antiques, animal, books, music, plant, food, etc. It is a good place to buy all sorts of Thai handicrafts and bargaining is expected. Open only on Saturdays and Sundays and it is hot!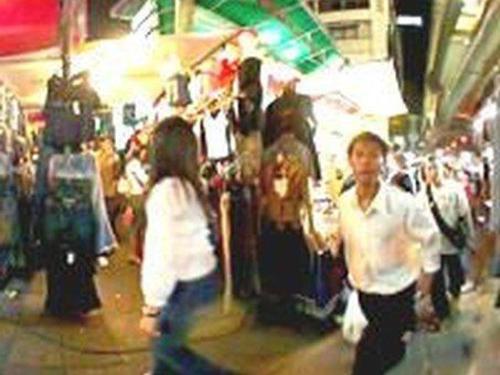 Pratunam 
The biggest Cloth & Dressing Wholesale Market situated on Ratchprarob Road. The pratunam area is noted for its street vendors as well as the many shops that inhabit in the Baiyok Towers. Here you may find a lot of retail merchants purchasing wholesale products: clothes, fashion accessories, cosmetics, etc.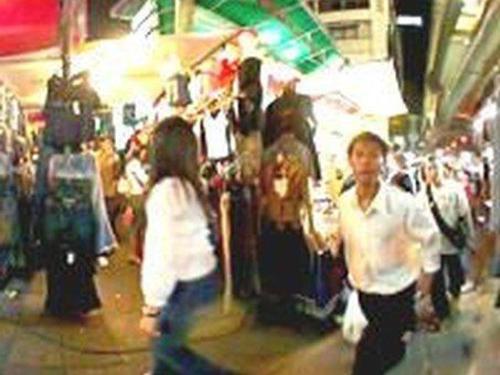 Platinum
Clothing and accessories at wholesale prices in an air-conditioned environment attracts a lot of people to visit. Stuffs are in a wide range of price but most of them are cheap. Each of the floors sells different types of fashion items.